Her Eyes Reflected Oceans
Funeral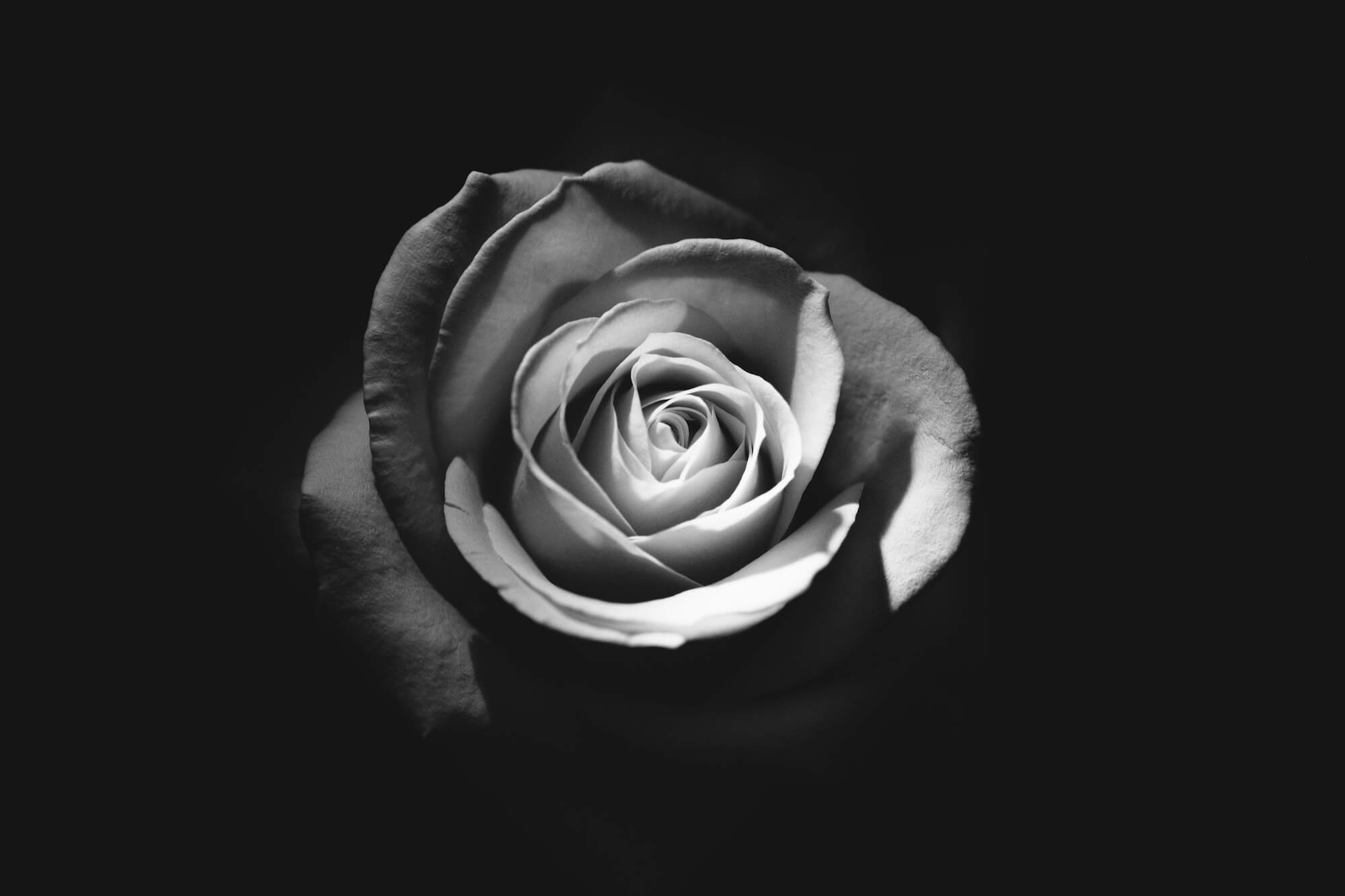 Synopsis
Young adult Addie is ready to leave home and begin her freshman year of college. She's always felt too big for her small town, with all it's gossip, even within the family. As smart as she is and all she has been through, nothing can prepare her for her first love, and first loss. Ellis marks the first chapter of her adult life and the struggles that come with it. Her Eyes Reflected Oceans tells Addie's story of her journey into adulthood, with every chapter beginning with a definition of a universally felt emotion that is reflected within.
Ache.
Noun.
An emotion experienced with painful or bittersweet intensity.
Verb.
Feel intense sadness or compassion.
At times it seems that just when life seems to be going your way, every little thing you could possibly imagine goes wrong. Everything you take for granted comes into view. The simple mornings, the perfect nights, the sleepy smiles, the warm dinners, the last hug you gave someone, the last words you said to another becomes permanent, fossilized in their memory, trapped in the coffin we call a body. The words that have been preserved live with us forever but die with them. And how do the living cope with the needs of the dead?
Addie was the last one in the church. Everyone else was waiting outside, exchanging condolences or reminiscing their favorite memories. Addie took advantage of this time; she knew it would be the final moment she would have with Ellis. She stood there over the open casket staring into an abyss of heartache. Her eyes reflected oceans. She took a breath; it came out in violent hitches.
She could not believe that Ellis, the boy with light in his eyes and fire in his heart, was gone. And all that was left was the shell of the soft brooding boy and the girl who loved him. Her mind was going crazy; she felt like she was drowning. She needed him to save her. It's ironic, she thought, that the person she needs the most is the one she can't have.
She inhaled courage, exhaled relief, then reached her hand over the edge of the casket and placed her hand atop his. He felt as cold as ice. Endless thoughts kept afloat in her mind. All the could-haves but will never-be's. She realized it is useless to think about what could have been, pointless to think of unreachable possibilities and sad to think of wasted or lost potential.
The funeral attendant abandoned his place by the church door and walked up beside her, "Excuse me, Ma'am, the hearse has arrived and the pallbearers are ready."
Addie sniffled and wiped her eyes with the hand she wasn't touching Ellis with. "One moment, please," she replied. The funeral attendant nodded and stepped aside. She rested her forehead on the edge of the casket, closing her eyes, trying to regain her senses.
She took deep breaths, squeezed Ellis's hand and whispered to herself. Tell me I'll be okay, Ellis. Say you love me and I'll be okay. She was crying again. I'll be okay, I'll be okay, I'll be okay. Addie lifted her head, wiped her eyes one last time. Just then, she heard one of Ellis's family members ask the funeral attendant if they could move it along.
"This is it," she said, "until next time." She leaned over the coffin, leaving one last kiss on his lips. "I love you."
~
The priest said his final words, everyone bowed their heads in prayer. One by one, his family and friends walked by his resting place, throwing a rose in as their final goodbye. They said goodbye to each other too. It not only was the first in a long time a lot of them have seen each other, but it will probably be the last time they see each other for a long time, possibly forever. Only funerals bring people together. Addie said goodbye to everyone too, but she didn't leave.
Addie sat there next to the pile of dirt confining the love of her life. She felt numb. Pain was too much to feel. Everything she's ever felt was buried down there with him. Six feet under the earth's surface wasn't just one body, but two hearts too.
~
Addie sat there across from the burial plaque. It had been three months since she had said goodbye. She felt heavy, an anchor replaced her heart. "Ellis," she started. "I don't know what to do. They tell me it will get easier, but it hasn't." Her voice trembled. "I keep calling your phone just to get your voicemail, just to hear your voice again. Your mom says she'll keep it connected for a while longer. I know she's doing that for me, it hurts her too much to hear your voice just yet."
"She lets me in your room sometimes. I lay in there when I miss you, but I'm always missing you. Some people have asked if I've met someone new. They say I deserve to move on from this, from you. But I can't, Ellis. I'm so in love with you. I'm just as in love with you now as I ever was before. But it hurts, baby, so, so much. My heart aches for you, wishes you were here. When I'm feeling sad, I want to be comforted by you. I want to feel your arms around me, I want to hear your soothing voice telling me it'll all be okay."
"But then I remember that the reason I'm hurting so much is because I can never have that again. I can't have you. You're the reason I'm hurting. And how can you comfort me with cold arms, sewn-shut eyes and a shriveled tongue? Will your stiff lips part to offer me your sweet condolences? Would the ghost of your voice reach me from six feet under?"