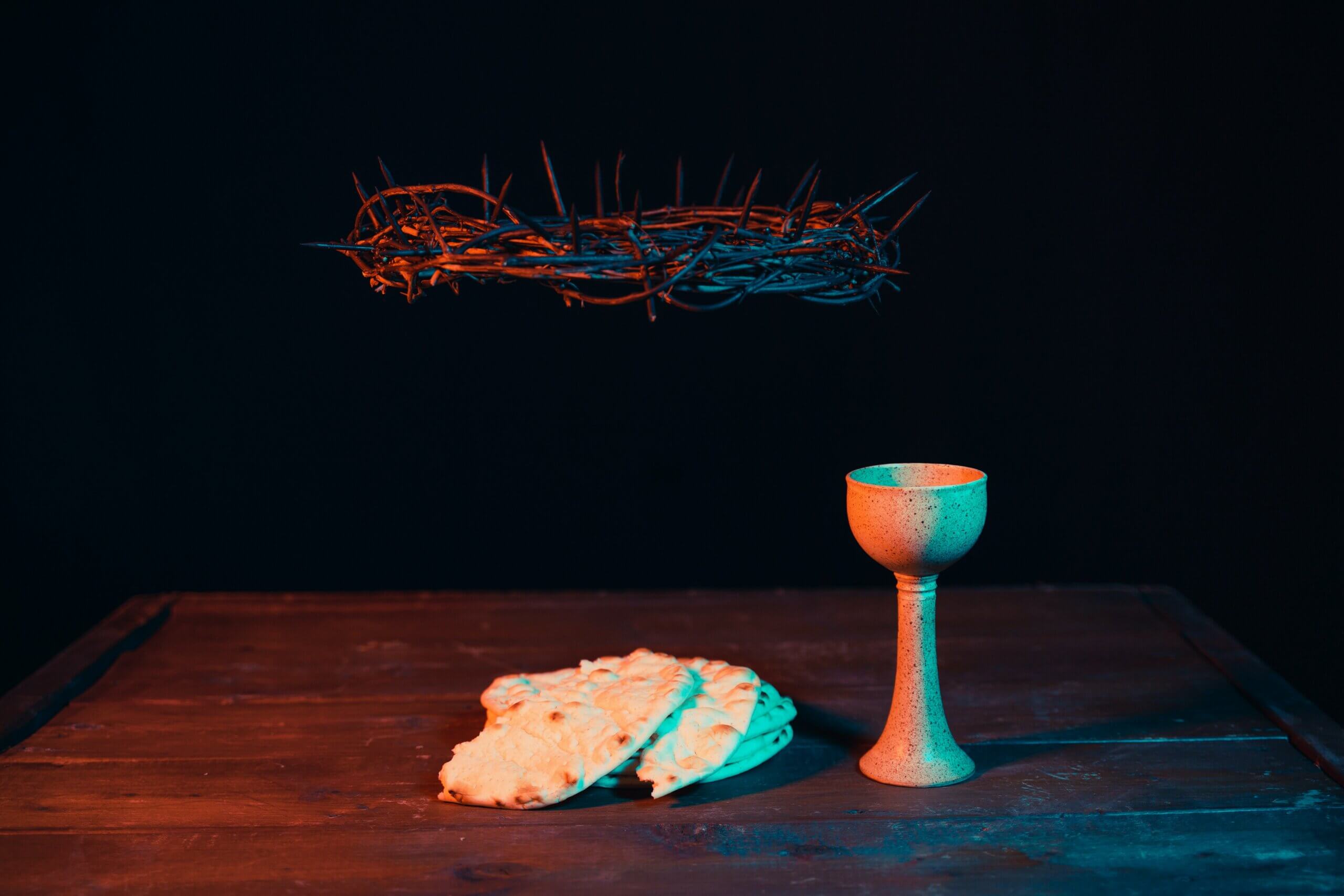 Photo by Rey Proenza on Unsplash
Baby
My sister held the baby as he died.
Not hers.
She held the nose-tube baby
as his mother exercised at the Y,
exorcized, for moments, grief,
setting fragile, ebbing boy in soft arms.
She came away from her office desk to help
and held the baby like her own,
embraced gently under a smile.
She held the baby as he died,
body and blood, chalice,
incense cloud, censer,
sacred fire.
She held the baby,
tied to him for final breathing,
son now, blessed in her living.
She held the baby as he died.
Hers.
the baby as he died.
Hers.
Bourbon Street, New Orleans,the night before the Chicago Bears won the 1986 Super Bowl, 46-10
George could not suppress
his animal glee, eyes
filled with the sun of the
Bears, his blinding trip to
the mountain top, as, wife,
I hung on best I could
— he knew and I knew —
while, a day early, he ate
the bread and wine of
triumph-to-be, knowing a
sure thing when he saw it
— he knew and I knew —
and I hung on best I
could as my blood poisoned
and body emptied into air,
and George was goofy with
this rainbow bubble of delight,
joy as pure as untrod snow,
wanting to build tents for this
flash of light, and babbled his
giddiness to the tall reporter
who looked at me and saw
— he knew and I knew —
the two months to go before
my transubstantiation, and I
hung onto George for dear life.
Ghosts
I see ghosts
in the ceiling
light of the
Clark Street
McDonald's,
typhoons in
the Diet
Coke, insect
electricity
through my
vexed sinews.
I runic the
Formica spill,
searching out
the map from
there to here,
across the
archipelagos
and stalags of
flaws, negatives,
my empty. I am
missing entire
landscape
sections on the
sectioned map
of rectangled,
commodified
soil, seen from
drone air, crisp
right-angled gaps
in earthwork
patchwork of
blank formless
white, bordering
soy fields and the
logic of forests.
Hard snow
pellets slap
the tall wide
windows in
wind-driven
waves as if I
am underwater,
ignorant of air.