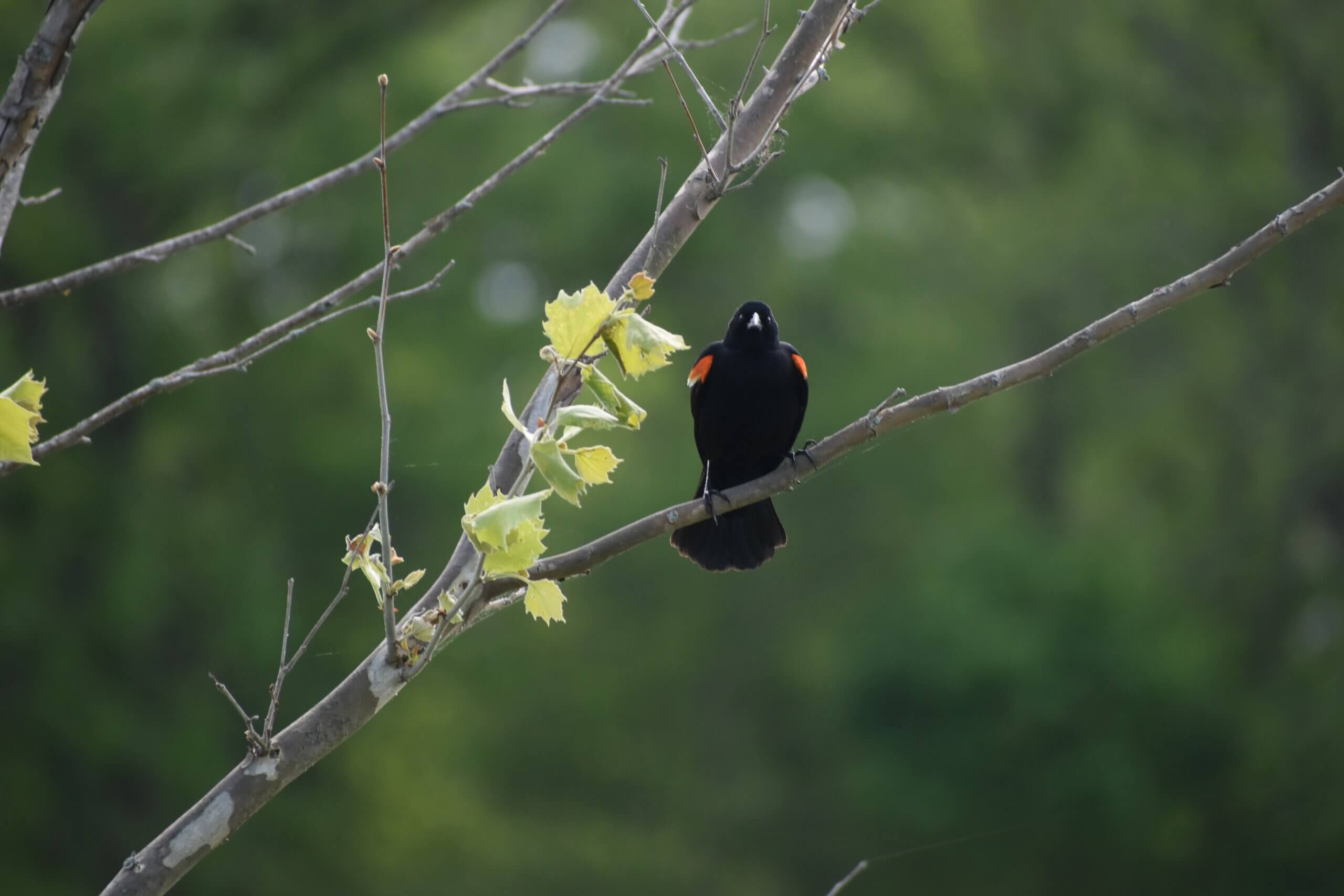 Photo by LAWRENCE HULTS on Unsplash
Loss
I've read that visual memories
are easier to recall than words,
so when I can't remember the name
of the tree by the garden hedge
white blossoms in springtime,
I think of our dog, Finn, basking
beneath it, long ears stroking the earth,
know it is a dogwood tree.
Similarly the name of the bush
below the bird feeder often evades me,
so I imagine a miniature camel,
hooves scuffing the black oil sunflower seed,
and recollect it is an Andromeda shrub.
When I can't think of the word oratorio
I see you singing Handel's Messiah in the choir
at Carnegie Hall, remember the standing ovation,
how cold the air felt as we pushed with the crowds
through glass doors out onto 57th street,
red-bowed wreaths stiff with frost.
But for the word loss I picture you
at Thanksgiving and Christmas, in summer
on Fire Island, all of us together then,
our boys, men now, splashing in the plastic pool,
slipping on the wet deck, you laughing
from the kitchen, the red-winged blackbird
calling high in the pine.
Walking the dog
The days blend together,
like visible light and dark matter merged
in the massive Great Attractor, one hundred
quadrillion times heavier than our sun.
And yet today is like no other.
The Earth leans millions of miles closer
to the Lion constellation than yesterday.
Mercury rises low above the horizon,
faint in sunset's afterglow. The moon
is shrinking and you are gone.
Raw sienna lints the landscape, tints
dried leaves clumped beneath
the decades-old split-rail fence.
Shadows paint the dry grass,
giant tree limbs stretch across the lawn,
longer now. Pine cones hang on
like newly woven cocoons, create
a Japanese brush drawing
reflected on the cottage wall.
We walk the dog up the hiking trail,
he bounds in pure delight.
His wolf shadow follows.
How It Began
Turkey, rutabaga mashed the Scottish way,
sweet potatoes sliced, sautéed in butter,
beans, creamed onions and cauliflower
crowded, like food in a Dutch still life painting
on the polished oval table.
Three generations, plates overflowing,
passing platters, at ease chatting.
The boys, older now, help clear the dishes
then disappear. We hear the muted thump
of a basketball. How many Thanksgivings
have replayed this way? Adults settle
by the fire. My mother-in-law, almost ninety,
still the matriarch, a  blue scarf tucked
around her neck, matching pants and sweater.
I know you are friendly, she suddenly says,
her voice strangely staccato, so I feel
I can tell you that I don't know who I am.