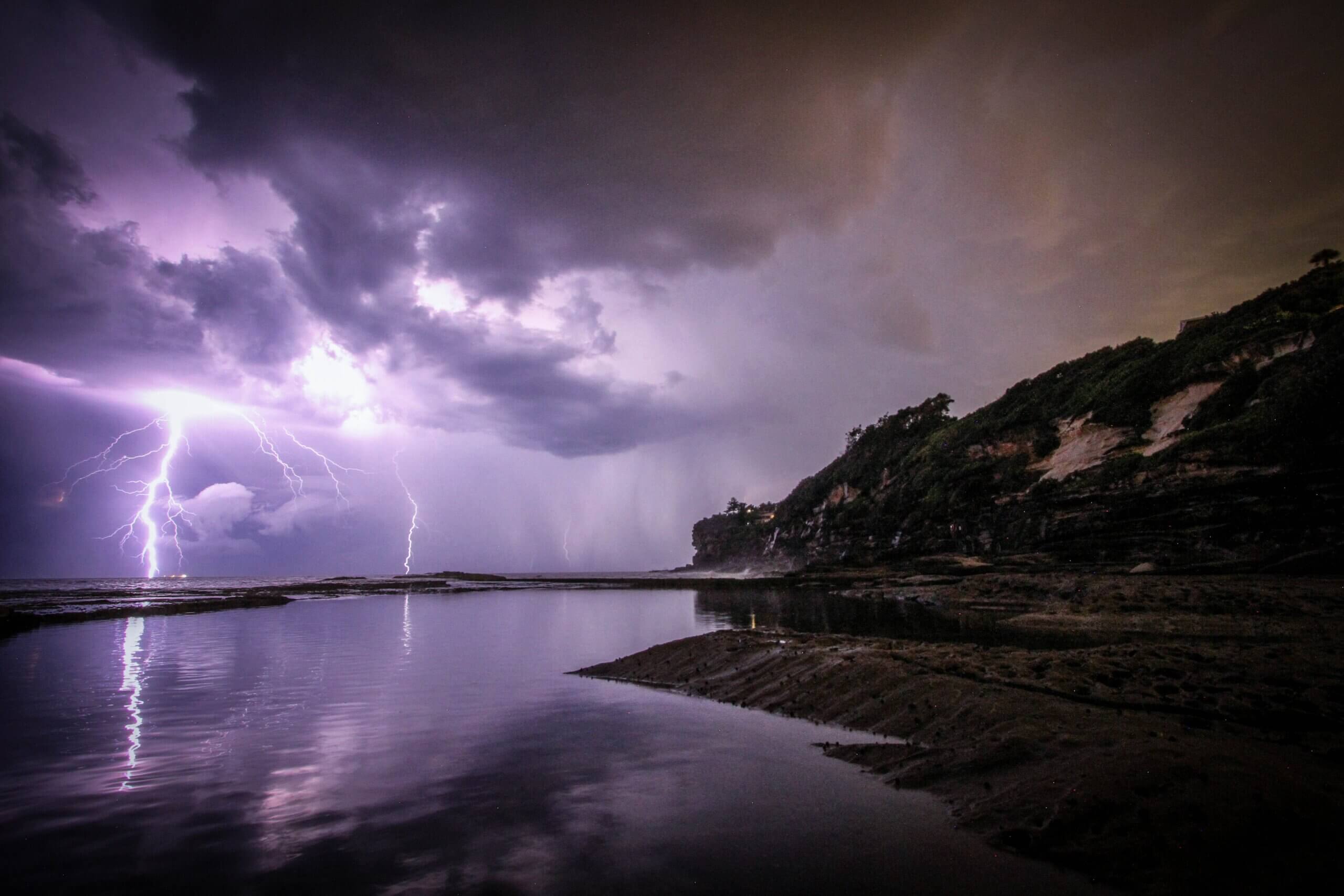 Photo by Jeremy Bishop on Unsplash
Words
I didn't like animals
until I started naming them.
The intimate knowledge
of a word,
a string of syllables,
made everything safe.
When I was 10
I wrote a dictionary of words
I thought we needed–
words that didn't exist.
Huggle. Hattitude. Scrittle.
What do you write about
when you know nothing?
What do you call the feeling
when you're on the rollercoaster
and your stomach drops?
Ruvious.
And getting ice cream at the carnival?
Fantabulous.
Last week I learned that
the Hawaiian alphabet
only has 12 letters,
and the ancient Greeks
had no word for the color blue.
Are 12 letters enough?
And how did the Greeks describe the sky?
We should have words for everything
so we don't feel alone.
We need specific words
for the kinds of sad,
and even more for the kinds
of happy.
I want to tell you how I feel
and I want to be precise.
Because "good" isn't enough,
and few understand what I mean
when I say,
I feel like lightning.
Paradoxical Undressing
It happens to hypothermia victims.
They become so unbearably cold
that their brain no longer functions correctly,
the only barrier between their impending death
traps a heat that burns them to their core.
Clothes come off, piece by piece,
encouraged by heat that is fake,
until they are bare. Naked in the snow.
Unable to shiver, for they are
frozen in time.
How can our body and mind
betray us so cruelly?
The only thing we can truly trust
but so delicate.
I can't help but remember
every time I couldn't
bring myself to eat, every broken
thought I've had about myself,
every moment I tried leaving this Earth.
Maybe that's a paradox too.
Maybe I just need to thaw out
and I will feel like I belong.
They Say Trauma Makes the Best Art
For when the nights start to taste like table salt,
unrefined, sour, pale stained.
For the days when it hurts just to be human,
when you're gasping for air,
when you don't wake up to birds singing
and the sunlight peaking its way
through the shades.
Some days are sugar rush
and some remind you of how much
acid is in your stomach.
Some days the medication kills the colorful
parts of my brain, and some days
I'm afraid of no longer being me.
What I mean to ask is:
am I going to be ok?
This life was never meant to be a punishment.