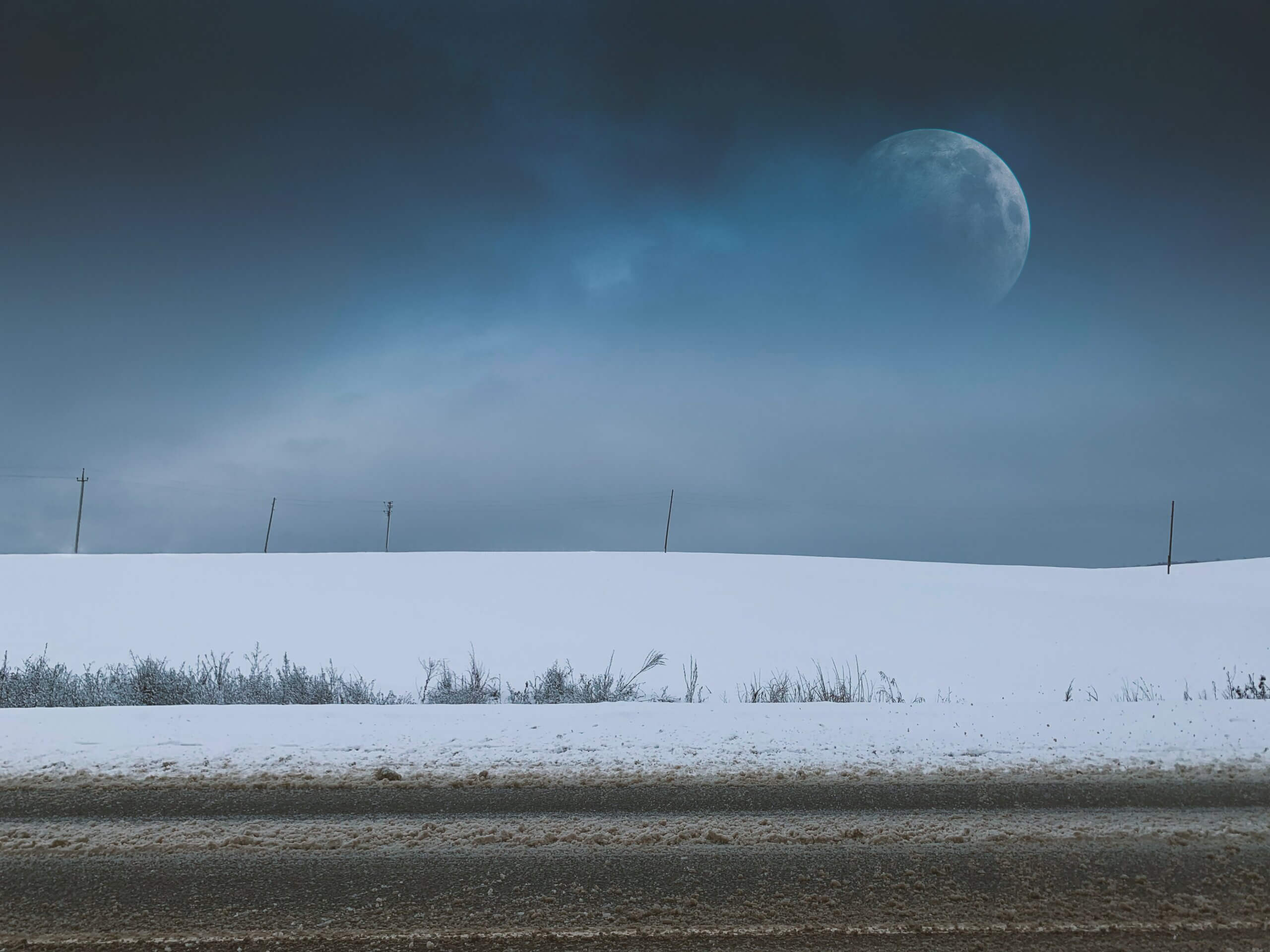 Photo by Nataliya Smirnova on Unsplash
White on Glass
I remember being thirteen
And the snow falling so completely
On the windshield.
It was as if I were alone.
So sudden and delicate.
A single open window in which the cold light expands.
The hard wind
Blows it away again,
Then it returns.
I could sense that this pulsation
Was my chest heaving,
And that there were pathways in the snow,
Up there, where the water grows soft.
Auto-Genesis
Sun light, given enough time
Encloses itself in skin
Like a sealed urn of blood
Just a tendency out from under night
Copulating somewhere inside itself,
Producing a liquid flame
Cut from rhythm sans
Awareness, releasing breath
In striations of pinkish-red
Scouring the dust with flora—
In my hand a Camellia
sleeping gem of heat
Feverish perhaps; dreaming of
A tragic life in which it cares
So deeply that it moves its stalk
Towards the intermediary goal,
Longing for the flower-emptiness
Placed on top of its palm
Confident in the total existence
Of the overwhelming touch
Which envelops me
A hum of difference emerging
In the play between petal and finger
Upon which the axle of a moment
Turns again, again
Our inbreath the collection of water
Vibrating through passageways lit with sun
Foreground and Background
Sex is a nodal point, interposed,
Around which many images luxuriate.
Not the outpouring itself
Which comes from nowhere.
Don't you know
Which lack fills which whole?
That certain contours of mind
Relax, delicately their limbs
Into oppositions?
Into amputations, in this case.
That there are contradictions
In their overlapping tapers
Of light and tongue,
Of milk and voice?
That behind mother
Is the sea?
And behind the sea
Is the blind sun and fish breathing,
And behind these are stones
Crashing silently in space
As if to prove themselves?
And all of these perhaps
Not behind but between
And against, like glass triptychs
Depicting scenes of miniscule importance
—and yet haloed?