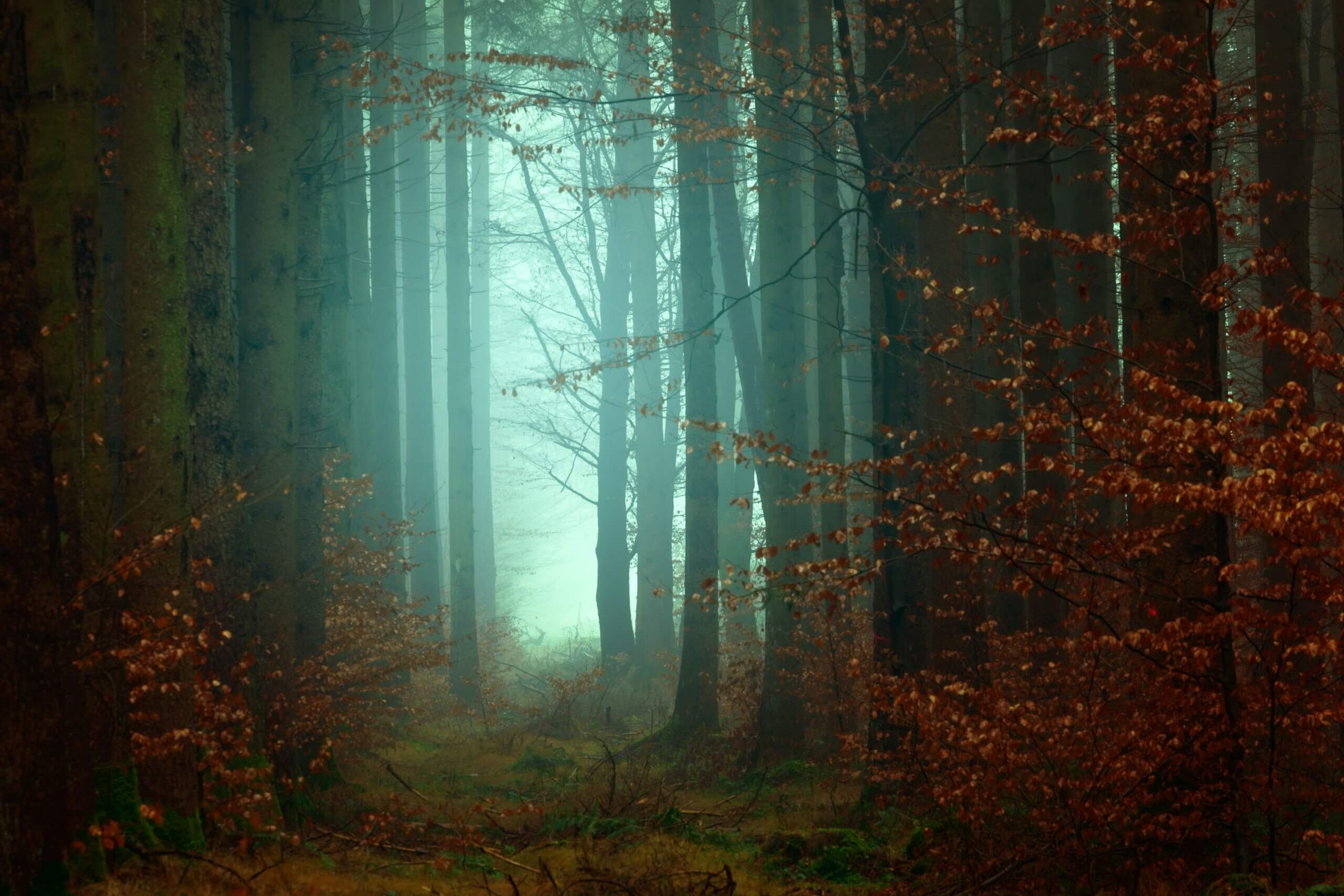 Photo by Johannes Plenio on Unsplash
Paladin
In the woods behind her house,
in a season where the world tilts most
from its ball of light,
upon her small part of Earth's
rounded back —
naked oak branches covered in white:
exhibitionists with surprised stances.
Shoulder rubbed against heavy-leaning
pine, with their opulent green shawls.
Arranged in a crowd of rich and poor,
dour and ecstatic.
Or as curious enthralled
along yellow tape —
an unnatural, natural arrangement for a yard.
Set solemn center, a paladin of Inside,
a four-eyed Cape with gabled roof.
Held hostage by a room within —
the bed of memory from when I was young.
She lies below my thoughts,
un-breathing.
Zeus
It's not my chest —
continents stretched horizontally along the equator.
But it feels so.
A wanderer, our planet.
All in motion. Earth, and the one unknown asteroid.
Where is Zeus? And his un-named gas-giant?
With tiny swimming bacteria in the atmosphere,
under space.
Once, I heard of a place very close to the Sun,
where I could close my eyes,
and smell land,
and my mind would make children of
what I longed for.
When I arrived, my senses fell among the bookshelves.
It was ever so beguiling.
I want there to be you, a page staring back at me —
the expanse in your eyes, the feeling of being alive and
not understanding —
I want your Zeus inward space.
Cartography of Accident
I didn't rise from the hot pavement, from my knees and elbows,
to re-animate through traffic. An incident of numb,
Uncollected till sounds: "Ching!" Little fingertips.
Spare change from a deconstructed face,
Spat upon knolls of no-man's cheap works.
Now I type them onto white pages, where I come to live.
Essence spilled into Verges. Drainage basins.
Stimulate the vagus nerve, and you will change everything.
Reappearing — those teeth, in future mouths.
Or transformed, if they can grow from the unlit vagus
World of others. A part of me kept alive through their reading.