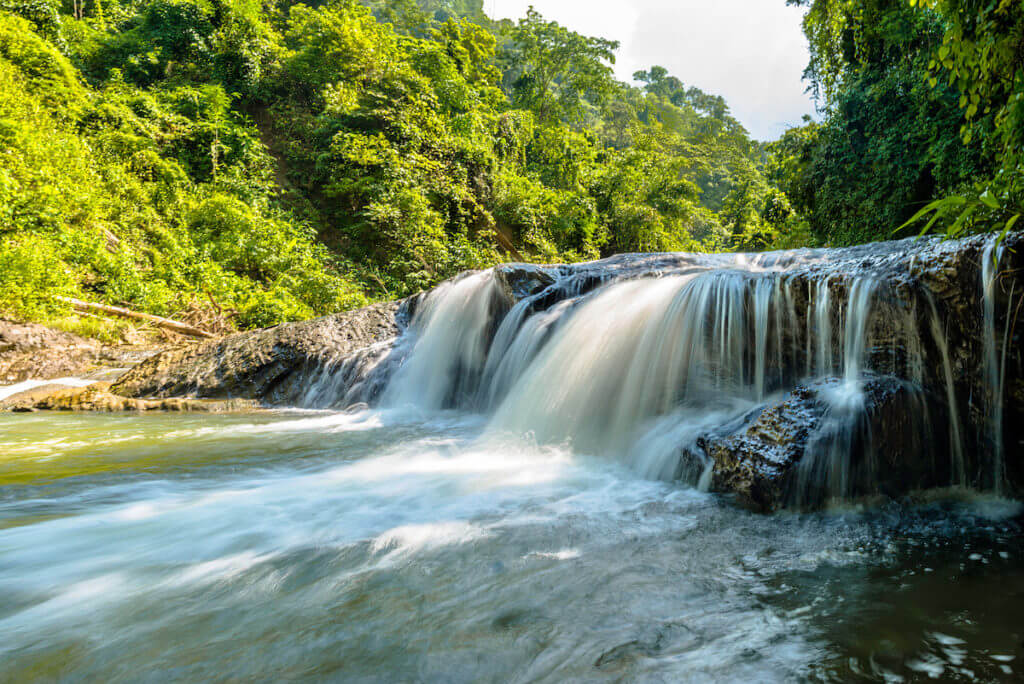 Water wheels grind wheat and corn,
drive the bellows that heat the iron furnace.
We think we harness the water,
in reality we are only borrowing its power.
Paddle boats roam the rivers,
the rivers that provide their power.
Steam engines, invented in my own back yard,
combine fire and water for greater purpose.
The mighty Susquehanna powers a dam,
the dam turns water into electricity.
One leads to the other,
combining them is a very bad idea.
We imagine this gives us control.
Control is an illusion.
We borrow the power of the water
as many have done for centuries.
We can analyze and clean it.
We'll never solve the mystery
which is how it should be.
Some things need to remain unknown.
It's the only way to preserve our humility.